Are you looking for customized eyewear for sports, motorsports, and the military? We are the leading custom eyewear manufacturers in China. We design and manufacture customized eyewear for all occasions.
With over 17 years of quality experience as a custom eyewear manufacturer, we specialize in the design of high-quality and fashionable sunglasses that meet market standards and customer satisfaction.
To best meet our customers, we are custom eyewear manufacturers that provide a wide range of customized eyewear solutions for various applications. Be you want customized sunglasses for sports, health purposes, fashion, or even aesthetics, we have the best design and production technology to make sure all your aspects are captured.
What features do we customize?
We design and produce quality eyeglasses with added qualities and a sense of personal touch. Our qualified and skilled team offers state-of-the-art eyewear with customized sizes, colors, lenses, shapes, and logos as per the customer's requirements. For sports enthusiasts who want eye sunglasses with improved features or a fashionista who is looking to feel more comfortable and added beauty to fit over glasses, our custom eyewear will offer you more than that.
How does custom eyewear manufacturers' process work?
To give our customers the best products Xunqi custom eyewear manufacturers employ a high-end customization process that consists of the following stages. Understanding the customer concept: This involves getting the specifications for the lenses, the color, the frames, and the intended function of the glasses.
Designing: Here, our designers and engineers collaborate closely with customers to define their requirements and constraints. These specifications and constraints are used to generate and digitally test potential designs.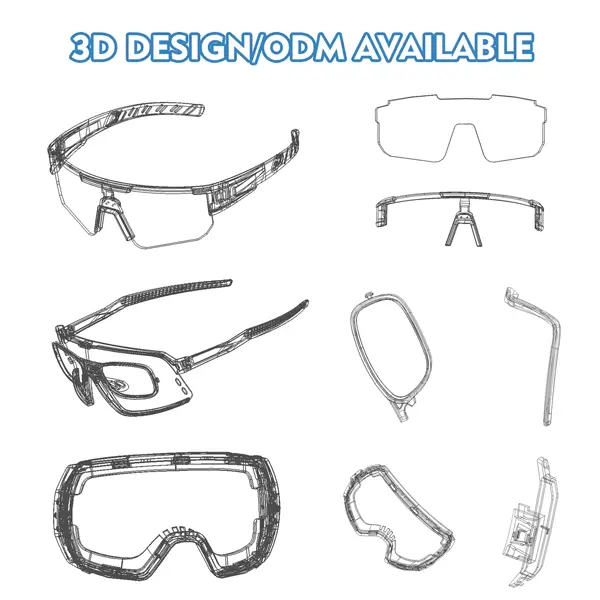 Product quotation: A product cost estimate is given based on the customer's needs and the generated potential sunglass design. Prototyping: Physical models of potential eyewear designs are created and tested for functionality and the manufacturer's ability to ensure they can be made and used as intended.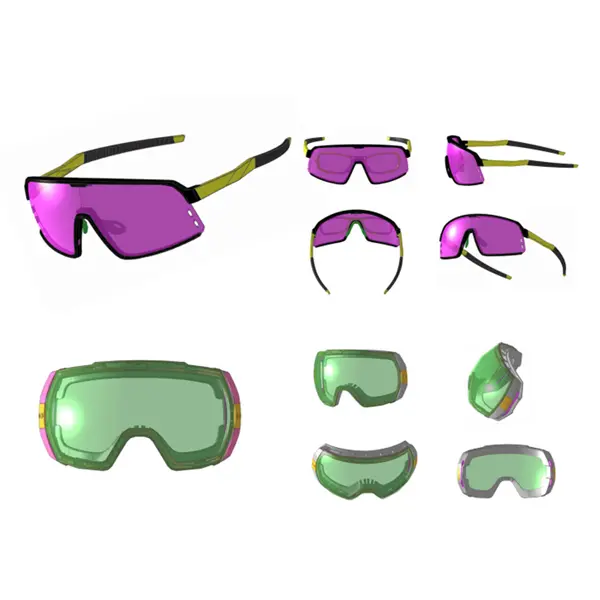 Production and assembly: This is where the glasses are manufactured and assembled as per the approved final designs. Testing: The finished sunglasses or goggles are tested to make sure they are functioning well and effectively as per customer standards. Shipping: After all control measures have been met, the finished sunglasses can be shipped to the customer's address.
Why we are the best custom eyewear manufacturers:
As one of the quality custom eyewear manufacturers, we provide our customers with many benefits across different varieties of eyewear.
Improved quality-our customization offers you extra quality additions like lenses and frames or other security features added to your choice of customized eyeglasses.
Personalization-with our eyewear customization, you can have your brand logo or even name engraved on the frame of the sunglasses.
Added beauty-we design customized sunglasses with added beauty features for fashion lovers.
Cost effective.-Customization allows for the correct measurements and color to be captured hence customers save time and money as compared to going for ready-made sunglasses.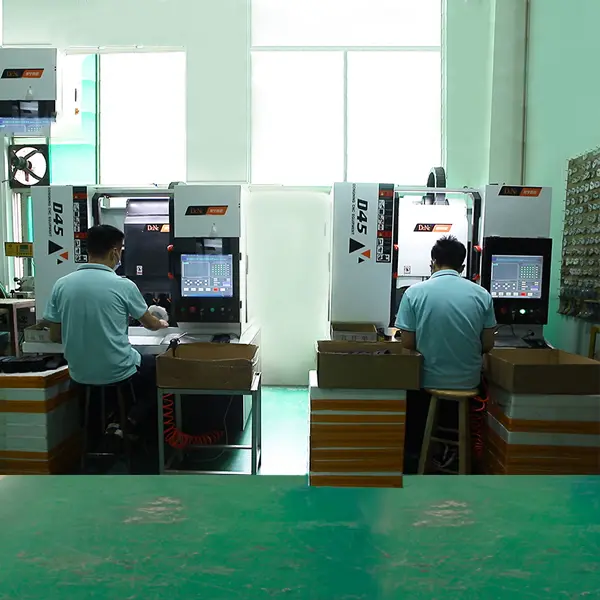 Conclusion
Xunqi Glasses has built its name as one of the reputable custom eyewear manufacturers of the modern era. We are not only known for the best quality sunglasses for sports, military, skiing, motocross, and fashion, but we also customize the most advanced and latest durable and fashionable sunglasses. To order our customized eyewear or get more information about us, contact us today.