Sun glasses Factory and XUNQI:
A sun glasses factory is a business that manufactures sunglasses and other eyewear. GUANGZHOU XUNQI GLASSES FACTORY is a brand name worldwide. Some of our extraordinary products are sports sunglasses, ski goggles, motocross goggles, military goggles, and fit-over sunglasses exported to many countries like Europe, the United States, Canada, South Korea, Japan, Indonesia, the Philippines, etc.
Xunqi sun glasses factory is not only a giant presence in the world of sunglasses,  but we are all about customer care. Xunqi sun glasses factory has always focused on still making the best sunglasses with unrivaled quality. We keep its unique products at the forefront of fashion and safety.
New trends in sunglasses:
There are always new trends in sunglasses. So, it is always essential to keep up with the latest trends. This article will look at four of the most popular trends in sunglasses.
The oversized sunglasses trend
Over the past few years, oversized sunglasses have become a popular trend. They offer a fun and unique look that is sure to turn heads. If you're looking for a trendy and eye-catching way to protect your eyes, oversized sunglasses are the perfect option.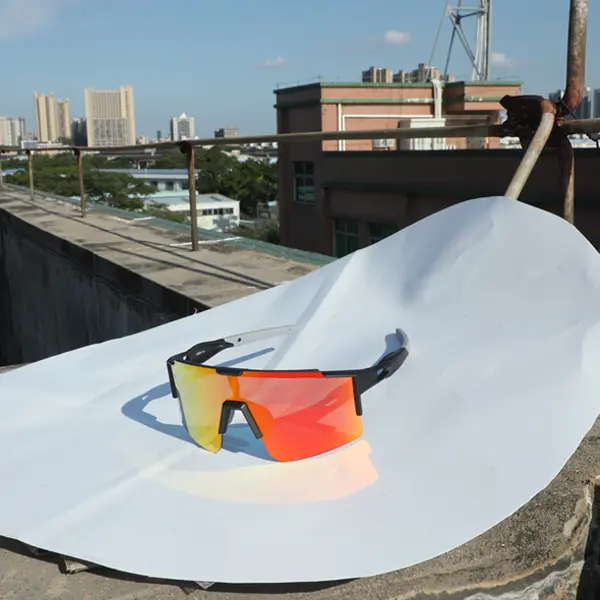 Mirrored lenses are another popular trend in sunglasses. They add an element of extravagance and glamour to any pair of shades. While they may cost a bit more than standard lenses, they are worth the investment if you want to look stylish.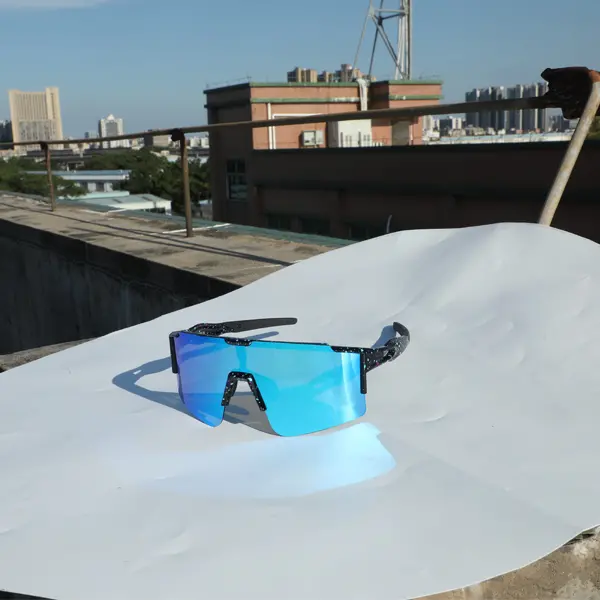 Cat-eye lenses are one of the most popular styles in sunglasses right now. They give your eyes a sexy and alluring look that will turn heads. If you're looking for something unique and eye-catching, go for cat-eye lenses."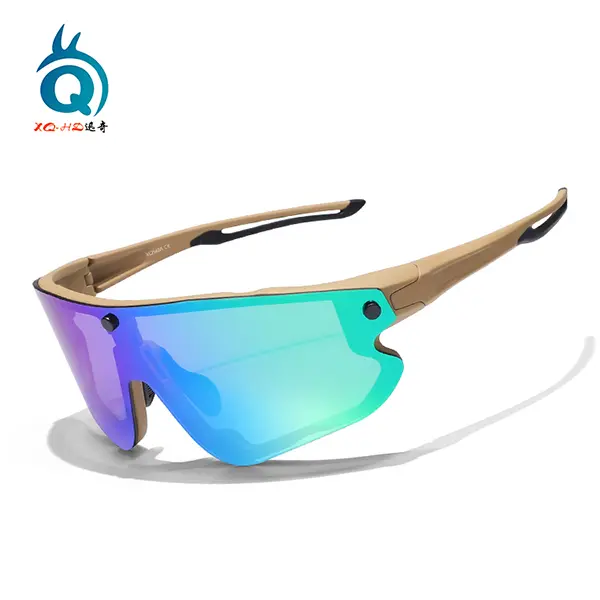 Polarized lenses are becoming increasingly popular in sunglasses. They offer a more secure and durable lens that is perfect for those who spend a lot of time outdoors. While they may cost a bit more than standard lenses, polarized lenses are worth the investment.
Pro Tips:
Thank you for reading! This article discussed the importance of choosing the right sun glasses factory. By researching and finding a reputable factory that shares your values, you can be sure you're getting quality products (sun glasses factory) that will last. We hope our article has helped guide you in the right direction and that you'll find the perfect sun glasses factory soon!
Ending Point:
Sunglasses are an essential part of any wardrobe and for a good reason. Not only do sunglasses protect your eyes from the sun's harmful rays, but they can also boost your confidence by adding a touch of class to any outfit. When shopping for sunglasses, it is essential to consider several factors, including style, function, and price. With so many great options available on the market today, it can be tough to choose just one pair. Whether you're in the market for a new pair of sunglasses or want to browse our extensive selection for inspiration, we hope you find what you're looking for on our website!