With over 17 years of experience, Xunqi is a renowned manufacturer and supplier of sunglasses, spectacle mirrors, motorcycle cross-country mirrors, and military and fitted sunglasses. As one of the leading manufacturers in the sunglass industry, we are Ce sunglass UV 400 compliant and our sunglasses have passed international standards.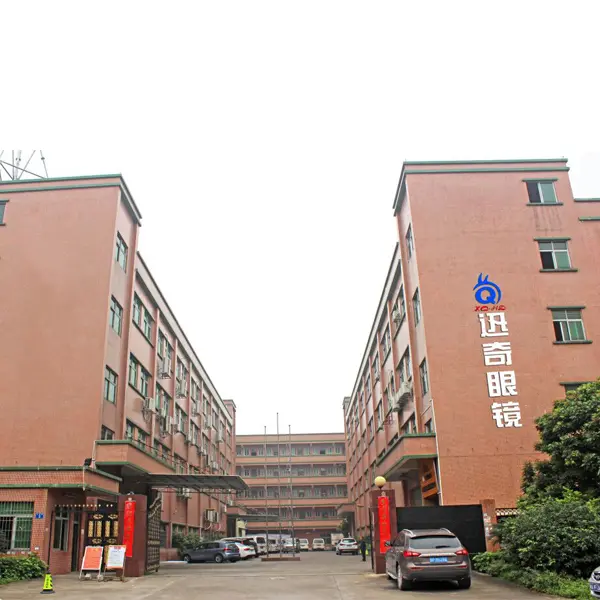 We are a sunglasses manufacturer and supplier and our design, production, and manufacturing standards meet the European Conformity (Conformite Europeenne), CE, and have 100% ultraviolet rays protection up to 400 nanometers wavelength. Xunqi makes quality sunglasses that are compliant with all health, safety, and environmental regulations within the European Union. We also design and manufacture sunglasses that provide 100% protection against UV light divisions.
How to check if a sunglass is Ce sunglass uv400
Establishing if our eyewear is CE sunglass UV 400 should be easy.
The CE mark is usually not less than 5mm high and the inner curve of the C should align with the outer curve of E. In addition, our products are marked UV 400 or uv40 meaning they are 100% protective against strong ultraviolet rays.
Types of Ce sunglasses uv400
1. Interchangeable polarized men's fishing sunglasses: This is Ce sunglasses uv400, with 100% UV Protection, which eliminates reflected and glares. The lightweight design is ideal for cycling, driving, running, fishing, climbing, trekking, or other outdoor activities.
2. Best rimless polarized men's golf sunglasses: These are bike sunglasses for road and mountain biking and are 100% UV protective.
3. 2021 wraparound sunglasses fit over glasses: This is a polarized Ce sunglasses UV 400 ideal for fit over as well as prescription glasses.
4. Brown polarized women's fit over sunglasses: This is another CE sunglasses uv400 ideal fit over glasses.
5. Best photochromic road bike sunglasses: This type of biking glasses is UV protective and windproof.
6. Oversized blue mirrored cycling sunglasses: Another 100% UV protective sunglasses for fishing and outdoor activities.
7. 2021 best fly fishing sunglasses: These are also Ce sunglasses UV400 for unisex and suitable for fishing.
8. Best classic fashional unisex sunglasses: Unisex Ce sunglasses uv400 with high definition lenses.
9. Custom polarized men's cycling sunglasses: these are custom polarized men cycling Ce sunglasses UV 400.
Advantages of Ce sunglasses UV 400
• High quality: With advanced technology and a fully-equipped high-end Research and Development facility, our sunglasses are of high quality and meet set standards.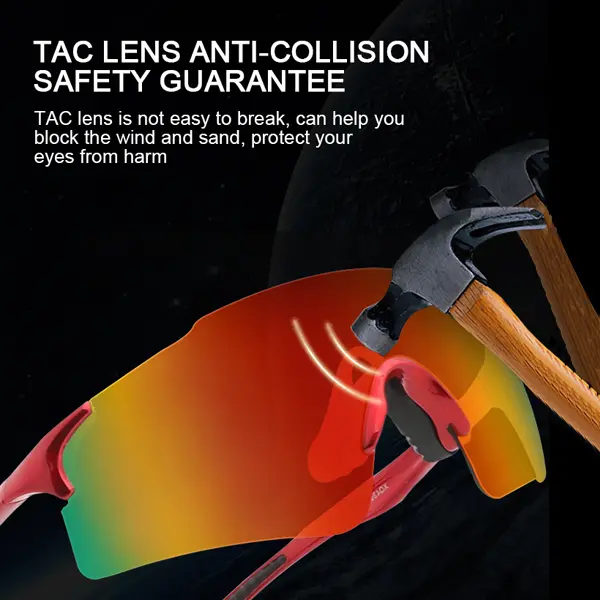 • Safety: Our products are safe for use and have met international safety and environmental standards. We also employ very strict security checks to guarantee the safety of our users.
• UV protection:- Xunqi ensures that all our ce sunglasses uv400 Offer 100% Anti-UV RAYS and you're protected from UVA / UVB / UVC.
Conclusion
Since 2005, Xunqi Glasses limited has established itself in the sunglasses industry as one of the best manufacturers of outdoor sunglasses for sports, military, skiing, motocross, and fashion, We are ISO 9001, BSCI international standard system certified, and guarantee quality and safety of our products, we design and manufacture ce sunglasses UV 400. Our sunglasses are professionally produced and employ strict quality and safety measures. We also serve markets in Europe, the United States, Canada, South Korea, Japan, Indonesia, and the Philippines among others. . To order our eyewear products or get more information about our Ce sunglasses UV400, contact us today.