A sunglasses wholesaler is simply a company that specializes in selling sunglasses. Sunglasses are a popular accessory that everyone loves to wear. They come in many different styles and colors and can be purchased at a variety of places, including online.
From designer brands to classic styles, you are sure to find exactly what you're looking for. From women's sunglasses to men's sunglasses, from funky colors to plain ones, there are plenty of options. This is why Sunglasses Wholesaler has been able to grow so fast and become such a large company within the past few years. All of our products are tested thoroughly before being offered for sale, ensuring that each pair is authentic and well-made. The team works hard trying to make sure none of our customers ever have any reason to complain about our product or service quality.
Sunglasses wholesaler with a reliable vendor and a good reputation:
XUNQI GLASSES is a reliable vendor with a good reputation. As a sunglasses wholesaler, we are proud of the quality of our sunglasses and their lenses. We have been selling sunglasses for over 17 years and our products are widely used by many world-famous people.
Our mission is to provide the best quality sunglasses at an affordable price to our customers. We have developed a variety of styles and colors for people who want to be themselves in every situation.
We believe that everyone should be able to experience the beauty of the world around them without any prejudice or judgment based on their appearance or gender. Our products are not only stylish but also durable and long-lasting so you can wear them every day without worrying about breaking them!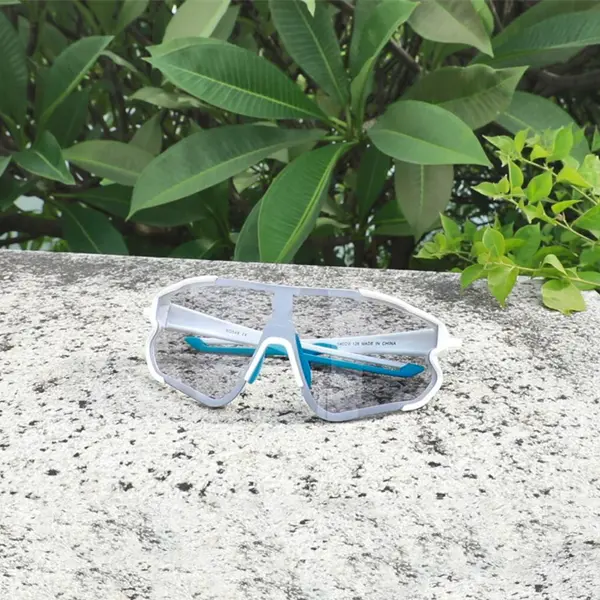 The popularity of the sunglasses wholesaler:
XUNQI, a sunglasses wholesaler is extremely popular these days. Sunglasses are a must-have for every person, especially for those who are passionate about fashion. You can never go wrong with shades that add glamour to your look, whether you're on the beach or out in the city.
Sunglasses have come a long way since their inception, and there are now dozens of different styles of sunglasses to choose from. Whether you're looking for something classic or trendy, there's a style out there for everyone.
XUNQI has a large production:
We are XUNQI GLASSES, a growing supplier of designer sunglasses. As a sunglasses wholesaler, we are specialized in large-sized frames, and we're proud to offer our customers the widest selection of styles and colors of prescription glasses in the industry. We believe that you deserve the best, whether you're looking for fashion-forward sunglasses or classic, timeless looks. Our customers are always happy with their purchases from us, so we would love to hear from you! We have a huge production line and we manufacture more than 50000 pieces monthly.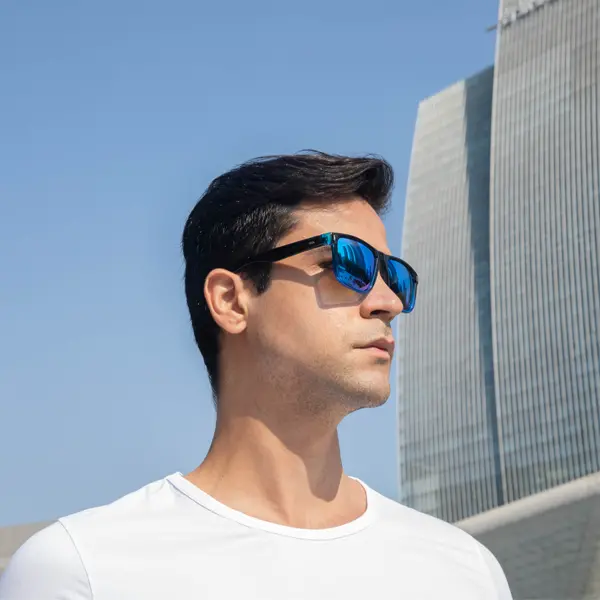 As a sunglasses wholesaler, OEM/ODM is available in XUNQI:
Whether you're looking to purchase a set of sunglasses or want to find the right distributor for your current business, XUNQI GLASSES can help. We have been making glasses since 2005 and are one of the leading companies in the industry. Our products feature high-quality lenses, durable frames, and military-grade polarized lenses that block out harmful UV rays. You will get both OEM and ODM support from us.
Conclusion:
Have you ever wondered why some sunglasses are just so much better than others? There's a lot to consider when it comes to choosing sunglasses, but one of the most important things you can do is make sure your sunglasses are made right. And that means going with a company that knows what they're doing.
XUNQI Glasses is a world-famous brand, No.1 in China. These top sunglasses wholesale prices from China are very cost-effective and durable to use. We know it can be a daunting task to sift through all the different options and choose the best pair for your needs. Luckily, there are some great resources available on our website that will help narrow down your search so you don't get overwhelmed with choices.