Sunglasses are a highly profitable item, which has been recognized by many major retail stores. They've been a staple in the world of high fashion for quite some time now. However, you shouldn't imagine that buying a ton of sunglasses from wholesale vendors for sunglasses is the surest method to generate money. You need to put strategy first, just as you would with any other item you're considering trading.
You should only deal with the most reliable and trustworthy wholesalers of sunglasses. You demand the highest standards of quality, the lowest possible pricing, and the most attentive service. What's more, Xunqi Glasses Factory has all of these things and more! If you're looking for a reliable source of wholesale vendors for sunglasses, go no further than Xunqi Glasses Factory. When it comes to ordering promotional items and corporate gifts, we know you go through wholesalers. That's why we put in so much effort to give you the best service possible.
Benefits of Buying from wholesale vendors for sunglasses
Wholesale sunglasses are a great option for anyone selling them, from retailers to event planners to normal consumers. Buying sunglasses in bulk, such as wholesale classic sunglasses, can help you save money and even make money, whether you're wanting to replenish stock, add new items to your stock, or simply stock up on sunglasses for yourself.
Here are a few of the benefits of buying from wholesale vendors for sunglasses: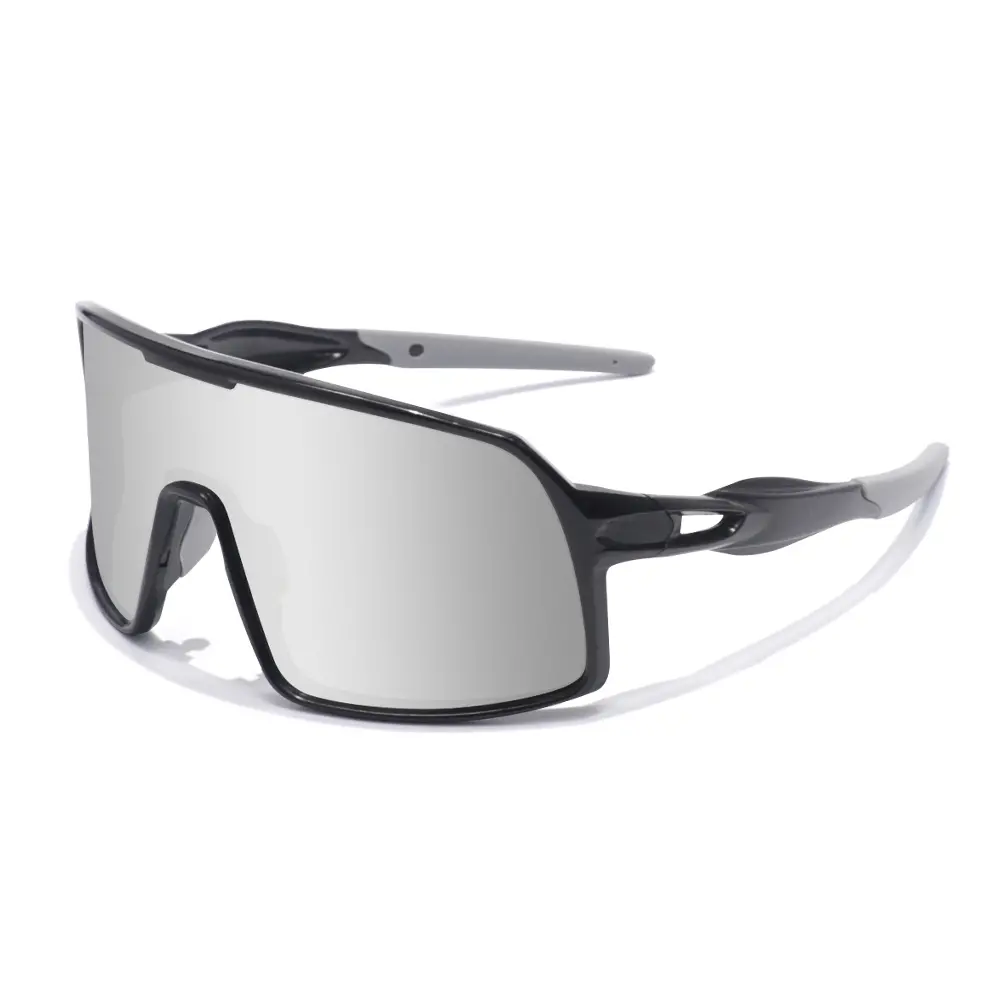 Convenient
Buying in quantity is helpful for resellers since there is less risk of running out of goods. Furthermore, it will assist in reducing the total number of orders required. In addition to selling sunglasses in bulk, many wholesalers package them in attractive display boxes that can hold a dozen pairs at a time.
Easy to Order
Ordering in bulk is a breeze when you have access to a wholesaler's website, and many of them even let you keep your order history for quick reference the next time you need to replenish your sunglasses supply. The time needed to place an order can be reduced even further if the customer can quickly and easily peruse the available sunglasses options online.
Selection
You are not restricted to a single frame style just because you make a bulk purchase. We have a wide variety of starting and sample packs available, in addition to the possibility to buy different styles by the dozen. Check out our exclusive deals if you need further convincing.
Affordable
Saving money is possible when you purchase in bulk. Additionally, your shipping expenses will be minimized.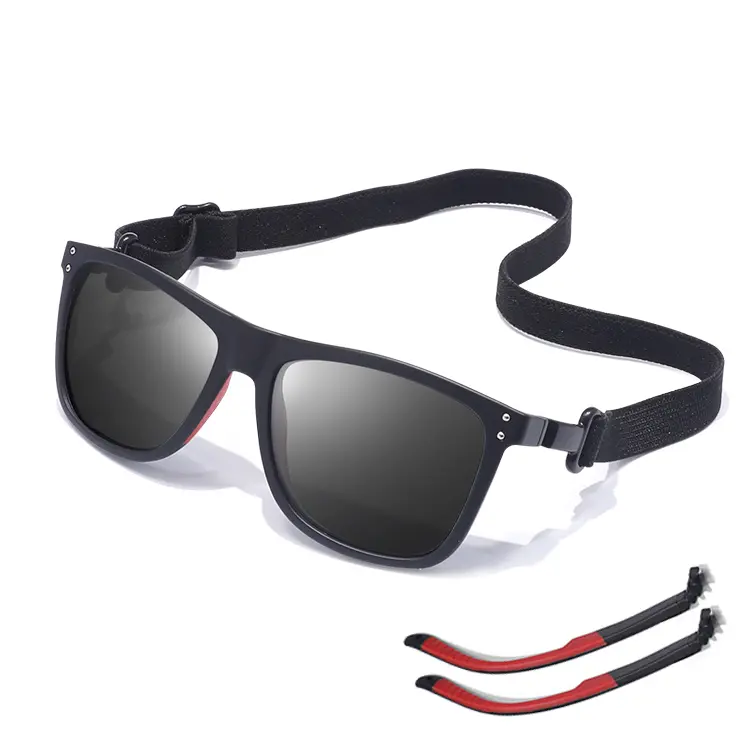 Types of Sunglasses Xunqi Glasses Factory Provides
We are a China-based company that specializes in producing high-quality outdoor sports eyewear. We may make multi-scene sunglasses or goggles for intense physical activity to suit your needs. Since 2005, we have been providing sunglasses of top-notch quality. As one of the best wholesale vendors for sunglasses, Our company manufactures a variety of glasses. They include:
Sports Sunglasses
Ski Goggles
Motocross Goggles,
Military Goggles
Fit Over Sunglasses
Fashion Sunglasses
Rely on Xunqi Glasses Factory for wholesale vendors for sunglasses
The excellent quality of our products and customer service have allowed Xunqi Glasses Factory to gain a global reputation. We have extensive experience in the fashion sunglass industry, as well as in direct sourcing for international clients and creating bespoke clothing. To discuss the specifics of your wholesale sunglasses, please get in touch with us.