Wholesale Sunglass Vendors: Taking the Plunge into Sunglasses
If you're looking to get your sunglasses wholesale, look no further than XUNQI. We are the best wholesale sunglass vendors in the industry. Our goal is to provide you with the most stylish, high-quality, and affordable sunglasses available on the market today.
We have been in business since 2005, and our team has worked hard to build a reputation for providing top-notch customer service at every level of our company. We believe that relationships matter and that creating lasting relationships with our customers is what makes us successful as an organization.
Our team members are always available to help you find the perfect pair of sunglasses for your needs—whether it's finding out what styles and colors go well together, or getting suggestions from our stylist when it comes time to pick out your new shades!
Product categories of Our Wholesale Sunglass Vendors: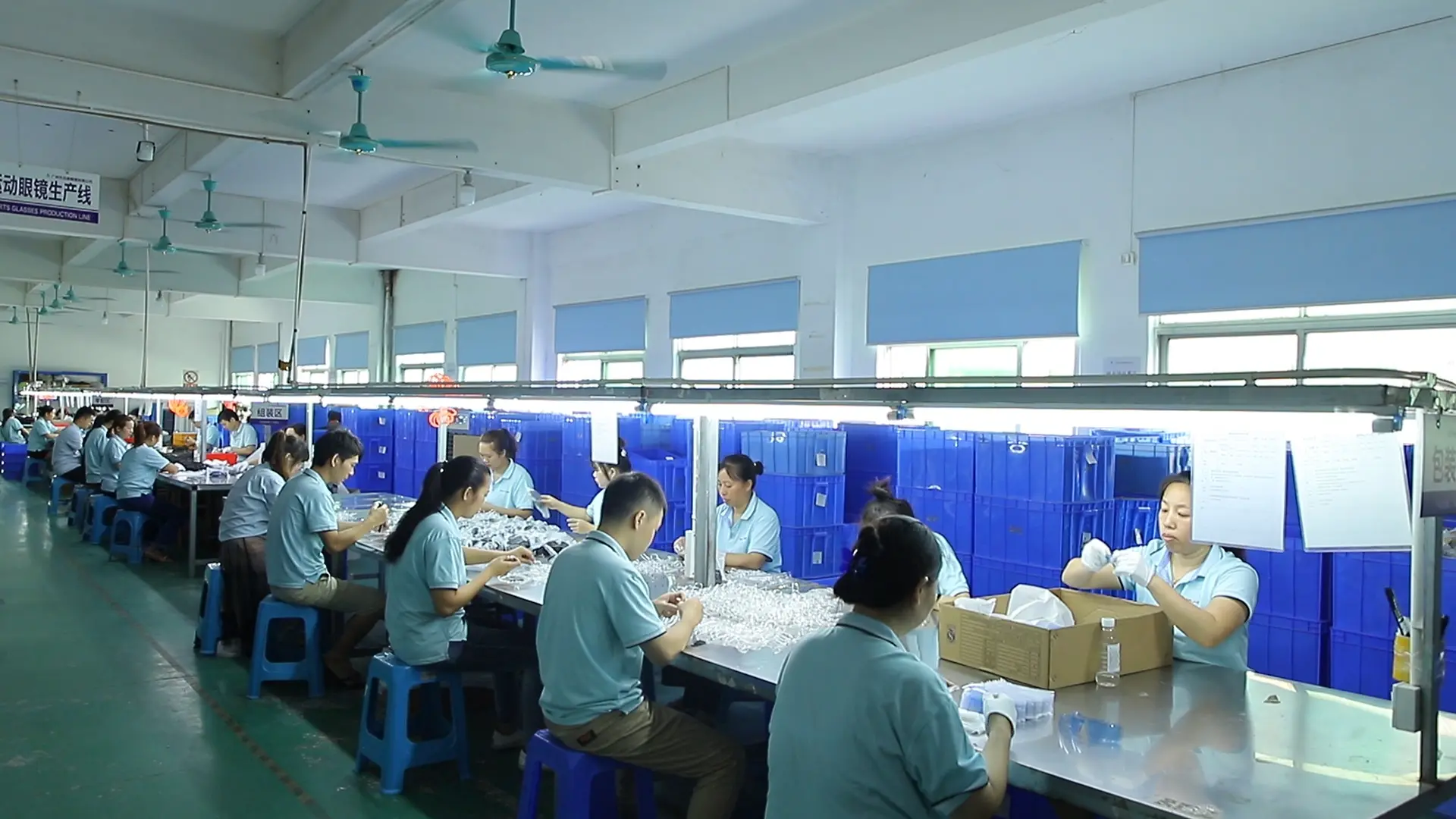 Whether you're looking for the right sunglasses for your active lifestyle, or just want to protect your eyes from the sun, we've got you covered. Our wholesale sunglass vendors have a wide range of sunglasses options in all price ranges, so you can find something that fits your budget and lifestyle.
We have a full line of men's and women's sunglasses available in every color under the sun. Whether you're looking for inexpensive shades for daily use or high-end designer sunglasses with unique designs, we've got it! We have hundreds of products on our wholesale sunglass vendors list.
These categories include:
Motocross Goggles
Ski Goggles
Military Goggles
Fashion Sunglasses
Fit Over Sunglasses
Products Quality of Our Wholesale Sunglass Vendors:
When it comes to the quality of our wholesale sunglass vendors, we are confident that you will be impressed. We pride ourselves on the high-quality products we offer and the great customer service we provide.
We work closely with our vendors to ensure that they have the best equipment and materials available, ensuring that they can produce top-notch sunglasses at affordable prices. Our mission is to provide affordable sunglasses for everyone!
Pricing of Our Wholesale Sunglasses:
We're committed to offering our wholesale sunglasses at affordable prices. We know that you can't always find the same quality and style of sunglasses at a lower price, so we strive to offer our customers the best value for their money. Our goal is to provide you with the most affordable way of getting wholesale sunglasses without sacrificing quality or aesthetics.
Services of Our Wholesale Sunglass Vendors:
We are wholesale sunglass vendors that specialize in selling affordable prescription eyeglasses and sunglasses to businesses and individuals alike. We have been in business for over 15 years and have made it our mission to provide our clients with the best products available at affordable prices. We are constantly striving to deliver the highest level of customer service possible by providing accurate product descriptions and fast shipping times.
Our aim is simple: to make your life easier by letting you focus on what matters most—your business or your leisure time activities. Our team of professionals is ready to help you find the perfect pair of sunglasses that will suit your needs, regardless of whether they are trendy or classic—with one click of a button, you can have them delivered directly to your front door! We also offer free returns if there are any issues with the product itself.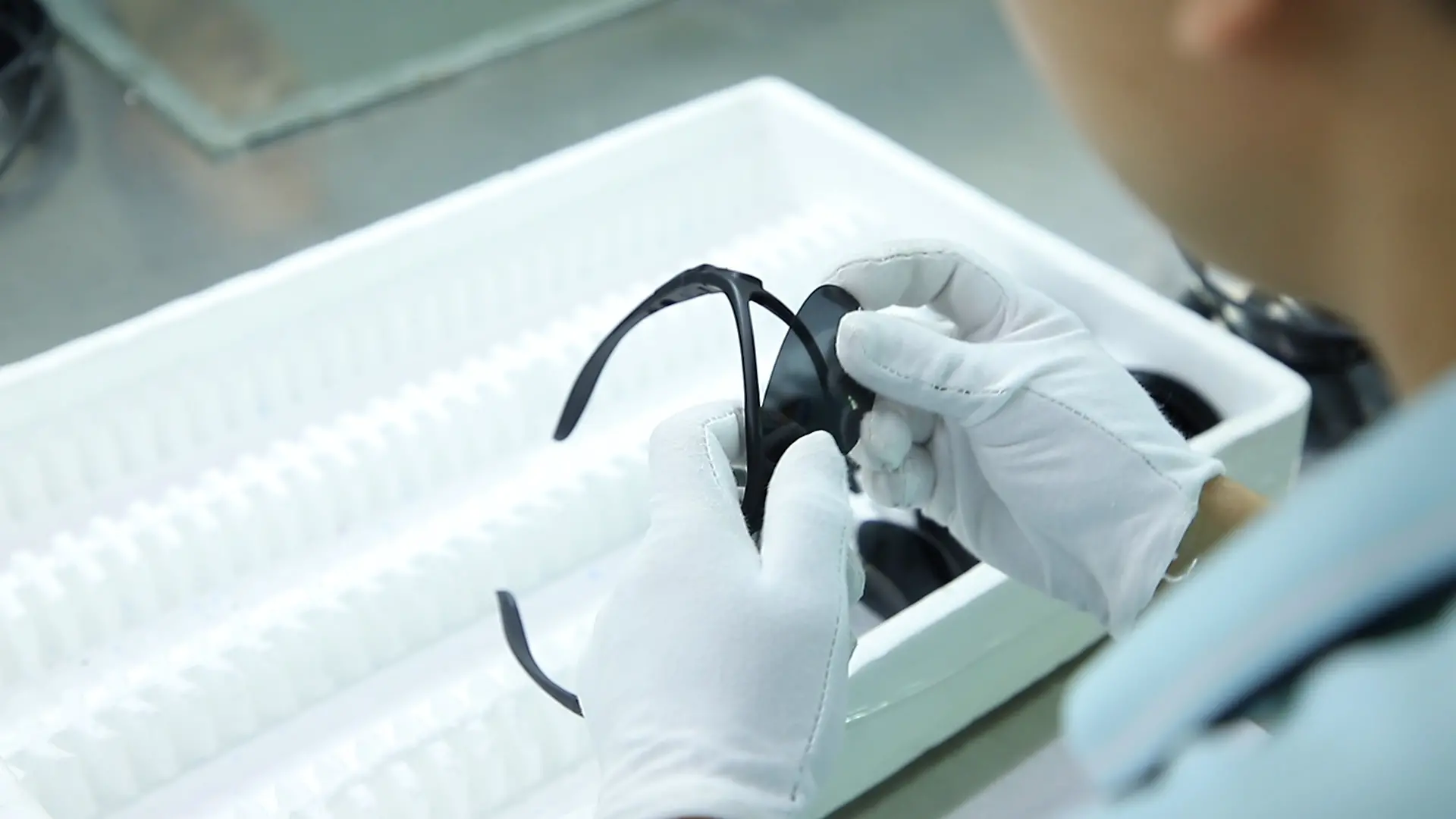 Final Thought:
The sunglasses you will find here are not like the cheap ones that are sold in every glasses store. They are high quality, fashionable, brand name, and expensive looking. However, when you got them, and try them on, you will feel the difference between the real labeled sunglasses and those "cheap" sunglasses. The frames are lightweight but durable. That's it, you also can check out our website and select the best one that fits your need.