Sunglasses may seem to be a little item, yet they have a significant influence. The most refined design of sunglasses may not only improve your wardrobe and appearance, but they can also improve your mood. After a year spent primarily inside, the spring and summer months demand that you come outside—and you'll need a terrific new pair of sunglasses to do so.
So, what's in store for eyewear this season? The season's upbeat fashion gets matched with everyday excitement. The season offered us brightly colored apparel and unusual designs on the catwalk. This refers to a pair of sunglasses that makes a statement.
Fortunately, there are plenty of elegant design of sunglasses to pick from to complement every appearance and event. While appearance is unquestionably essential when choosing your ideal pair, there are also safety aspects to consider. It's reasonable to assume that your eyes are worth safeguarding since they are the instrument through which you experience the world.
Take a look at these next-level design of sunglasses, which will make you feel like you've got all the power!
Cat-eye spectacles are in trend and a lady's best friend in the academic and commercial worlds. This year's huge trend is cat-eye sunglasses, which enhance your individuality and draw attention to the contour of your face. A geometric cat-eye frame can lend angles to your face, which may be quite appealing if you have a square-shaped face.
If you have a circular face, you may use angles to define it. Cat-eye frames are sultry yet profound, and they help shape the impression of a strong lady who knows exactly what she wants.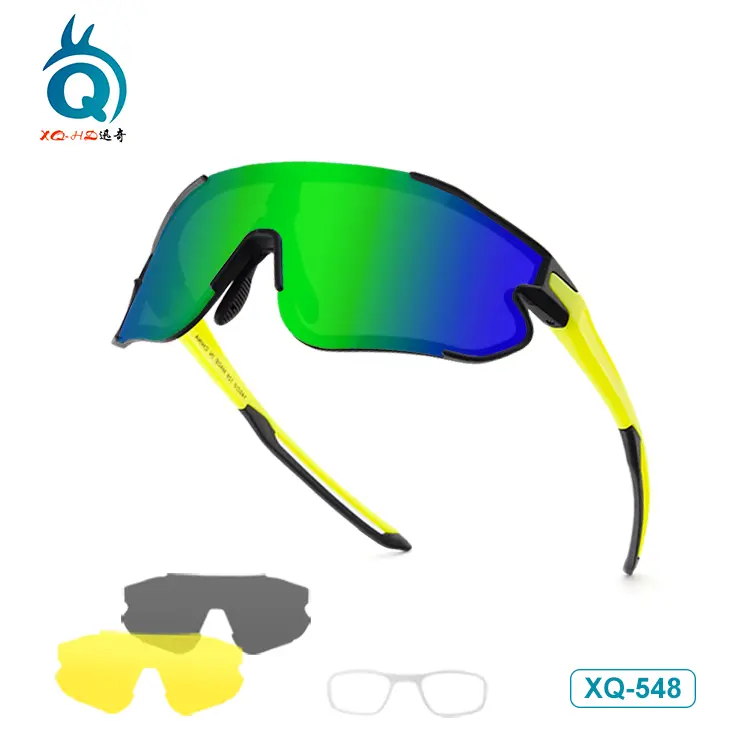 Thick Rimmed Geometric Glasses Frames
Any form that adds a dash of geometry to the table is the shape of the year. These frames are made to suit almost any face since they include components from both round and squared sunglasses. But, regardless of the precise design of sunglasses, thick-rimmed frames, ideally in vivid and brilliant colors, are an essential requirement with these geometric shapes. If you want to stand out and let your glasses speak for themselves, go for various colors.
D-Frame Sunglasses
The D-shape frame, formerly reserved for greasy teddy boys, is making a return for men. Because of its futuristic atmosphere and manly attitude, the style is becoming more popular. The angular, enormous appearance of the D-shape design of sunglasses distinguishes them. They look best on males who have fuller faces.
Heavy Browline Sunglasses
This design of sunglasses with a thick browline is another popular style. These current variants have an even more pronounced browline, giving them a more viscous and manlier appearance. This design of sunglasses is an excellent example of the broader, more masculine sunglasses frames. This semi-rimless, retro-inspired frame has square lenses and a thick browline.
This pair of sunglasses has a more edgy appearance than the classic frames. Its vintage inspirations are apparent, giving it a unique spin on a traditional form.
Oversized Aviator Sunglasses
Aviator sunglasses are never out of style because they are always in vogue. The designer aviator eyewear is ideal for giving a basic outfit a calm, cool edge. This is because they are both athletic and classic. Over time, the aviator form has seen several alterations. The most recent change in these men's sunglasses is the size. The contemporary oversized aviator is becoming more popular.
The Bottom Line
Peak sunglasses season has here, and now is the time to refresh your collection with the most incredible frame design of sunglasses. There's no lack of beautiful shades, whether you're a serial sunglasses wearer or just seeking for a pair to improve days spent in parks and pub gardens. To help you navigate the design of sunglasses for different face types, all of which have a look that goes beyond the beach.