Enhancing the outdoor sunglass experience with the best high-quality outdoor sunglasses since 2005, Guangzhou Xunqi Glasses Co., Ltd. is a leading sunglass manufacturer with extensive experience in the design, manufacture, and supply of professional outdoor sunglasses and goggles for different occasions.
We are an established sunglass manufacturer and we have manufactured and continue to wow our customers with the best quality and fashionable sunglasses like:
For sports enthusiasts, ski lovers, as well as military personnel, Xunqi sunglass manufacturer has a qualified and skilled workforce and has employed the best technology to design and produce the latest and most advanced sunglasses to meet the ever-changing technological world needs.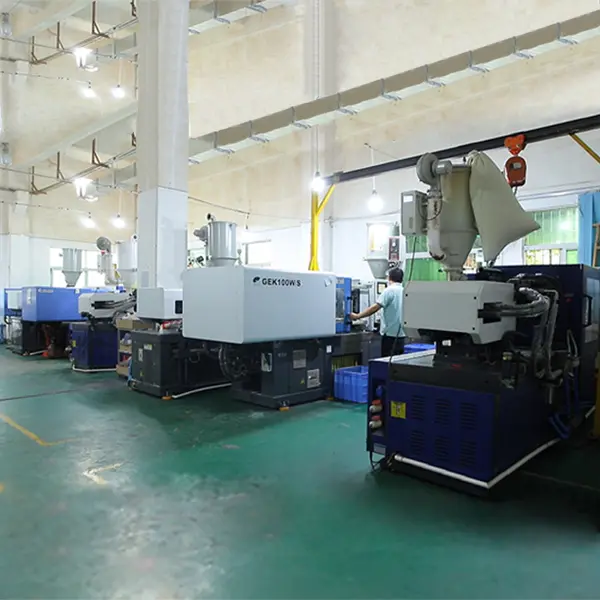 With a vast and rich experience in the sunglass industry, Xunqi sunglass manufacturer has mastered the art of designing and producing sunglasses with state-of-the-art capabilities and qualities that meet the needs of our customers, be they sportsmen, biking professionals, skiing experts, or military sharpshooters. All our sunglasses come fully equipped with some of the most sophisticated features to best meet our customers' needs. These amazing capabilities include the following:
Night vision feature: Xunqi sunglass manufacturer values the importance of our sunglasses serving our customers at different times, and night vision is an important feature, especially for military sunglasses.
Ultraviolet protection; our sunglasses have this incredible feature to protect the wearer from harmful UV rays.
Anti-glare functionality-for motor racers and those in sports activities, you don't have to worry about light glare as our sunglasses are equipped with an anti-glare lens to protect sportsmen.
PC lens-For our sunglasses made for outdoor activities and extreme sporting activities, for example, mountaineering and skiing, we have made these sunglasses with advanced safety measures to ensure the safety of the wearers.
Comfort features: To make our customers comfortable while sporting or minding their own business, our sunglasses come with matching anti-skid nose pads and foot pads.
Fashion and beauty: Our sunglasses are well-designed and offer the latest fashion and are beautiful to put on.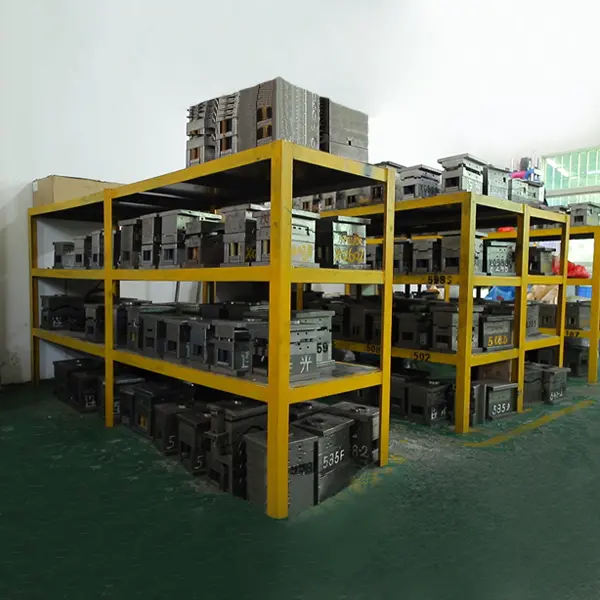 Application scenarios
As a sunglass manufacturer that has been in the industry for many years, our products have found markets not only in China but also in Europe, America, and other countries. Designed by a sophisticated research team under a fully-equipped high-end Research and Development facility, our sunglasses have different application cases and uses. These include:
Sports Activities: Xunqi sunglass manufacturer is a great name when it comes to sports sunglasses. We design and manufacture some of the most sought-after sunglasses for sporting enthusiasts, like cycling sunglasses, golf sunglasses, baseball sunglasses, fishing sunglasses, and MTB sunglasses.
Military: we have provided versatile sunglasses for those in the military field equipped with night vision capabilities.
Skiing: These are sunglasses manufactured and designed to be worn by those skiing and provide strong visibility and a tight fit.
Motocross: These are for the protection of the eyes and great vision for those involved in motorsport activities. • Fashion: as a sunglass manufacturer, we have also designed sunglasses for those who love to look amazing and fashionable in sunglasses. • Fit over sunglasses: these are for those who want to keep their glasses on. They are made with clear and well-fitting frames and lenses to keep the wearers comfortable and nice-fitting.
Conclusion
Xunqi sunglass manufacturer has opened the door to a wide range of fashionable, safe, and quality sunglasses. Contact us today for the most amazing, best-quality, and best-priced sunglasses for fashion, sports, and even the military.