Are you looking for the best quality sunglasses suppliers? Xunqi Glasses Company sunglasses suppliers are the answer. Xunqi Glasses Company is one of the top, known, and leading sunglasses suppliers that provide quality products. Most sportsmen, sportswomen, and military personnel are best known for needing high-quality sunglasses. Xunqi Glasses Company supplies sunglasses for different types and categories of people. The articles discuss why Xunqi Glasses Company is the best sunglasses supplier of distinctive features.
Why are we the best sunglasses suppliers in the Market?
As Sunglasses Suppliers, Xunqi Glasses company focus on providing nothing less than the best. One of the reasons why we are regarded as the best Sunglasses Suppliers is the aspect of quality control. At Xunqi Glasses Co. Limited, we have a great team that undertakes stringent check-ups at every stage of manufacturing to ensure only the best products are available in the Market. Further, our experience level makes us a stand-out company as we enjoy about 30 years of experience producing successful and stable sports sunglasses. Also, our ability in factory available service makes us unique and the best as we are more reliable and assist customers in lowering the supply chain. We are certified under CE/ANSI Z80.3/EN ISO, 12312-1 AS/NZS 1067/TUV Rheinland, making us the most preferred sunglasses supplier.
What are the Categories of our Products as Sunglasses Suppliers?
At Xunqi Glasses Company, we are known for our different categories of products as sunglasses suppliers.
Sports Sunglasses
For sportsmen who need sunglasses, Xunqi Glasses company sunglasses suppliers have an answer for them through different sports sunglasses. Different sunglasses depend on various outdoor sports. The various available sports sunglasses for various sports, including cycling, outdoor mountaineering, fishing, and running.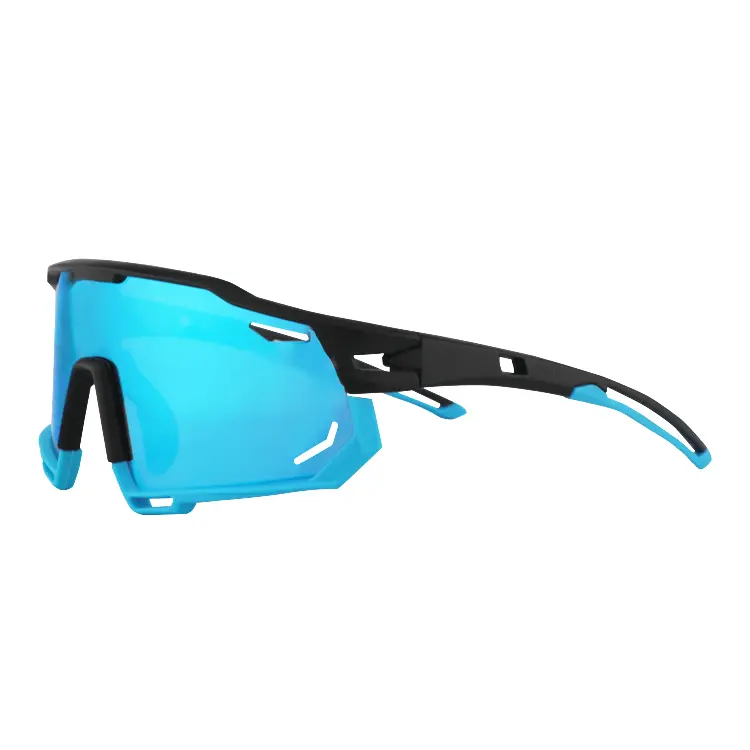 SKI Goggles
SKI is an interesting sport but is faced with several problems, including the sun, wood poking in the eyes, and reflection of the sun. Therefore, there is a need for wearing sunglasses, and Xunqi Glasses sunglasses suppliers provide a variety of sunglasses that helps deal with such obstacles in the beautiful sport of skiing.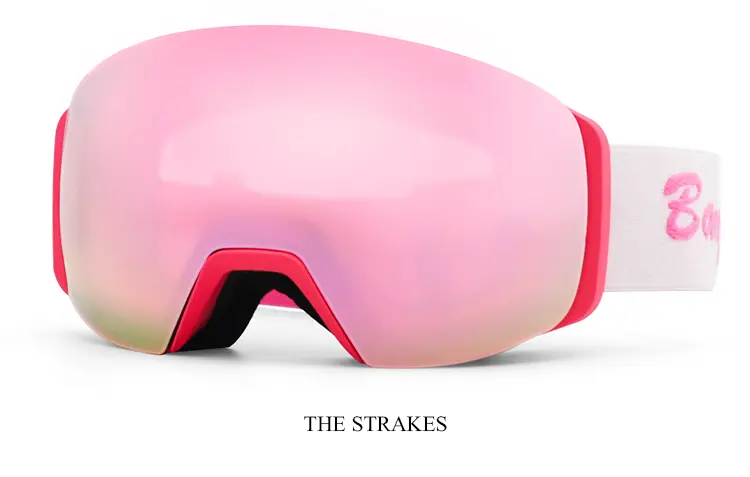 Motorcross Goggles
Problems of particles or dust causing damage during motorcycling have made Xunqi Glasses sunglasses suppliers invest in producing a quality variety of Motorcross goggles. Furthermore, motocross also protects one from the ultraviolet rays of the sun. Here is a description of an example of motocross goggles.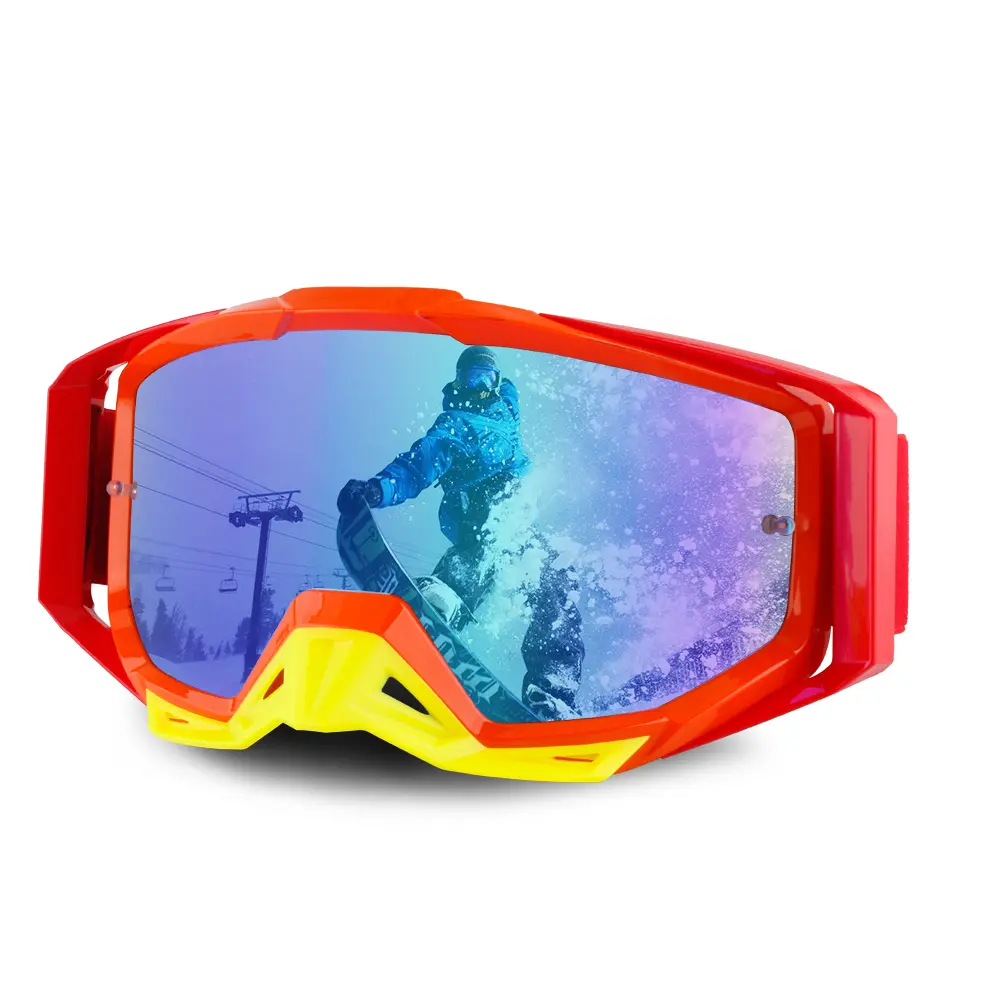 Fit Over Sunglasses
The fit-over sunglasses is a multi-purpose design sunglasses good for myopia. They are good for indoor and outdoor use. Significantly, the sunglasses can adjust in case of an increase in light intensity. For individuals fond of enjoying summer, Xunqi Glasses Company sunglasses suppliers provide a variety of fit-over sunglasses that are good at protecting one from strong light.
Fashion Sunglasses
Are you a young person looking for fascinating fashion sunglasses? Then Xunqi Glasses sunglasses suppliers have various fashion sunglasses with attractive features. Moreover, sunglasses are not only good for fashion shows but as a visual aid.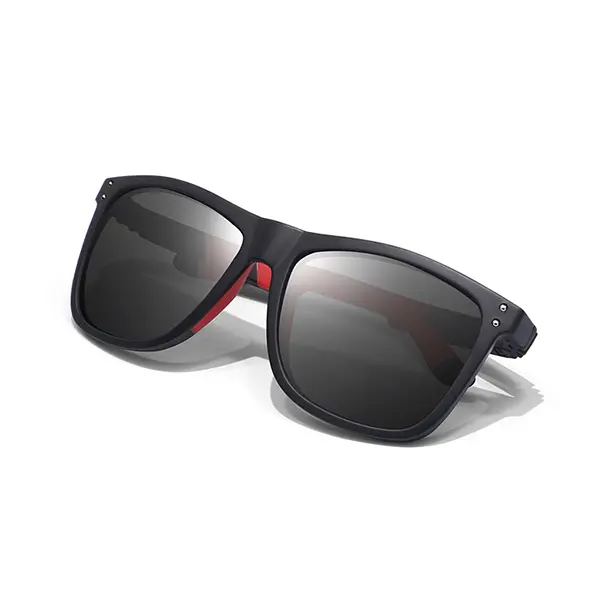 Conclusion
After some 30 years of experience as a sunglasses supplier at Xunqi Glasses Company, we know what clients look for in sunglasses. As such, we are dedicated to producing high-quality sunglasses products for both the internal and international markets. We offer all types of sunglasses that are client-preferred with significant features.