Guangzhou Xunqi Glasses Co., Ltd. is a leading manufacturer of high-quality sunglasses and goggles and professional custom sport sunglasses in China since 2005.
To meet changing technological world and satisfactorily give our customers quality sunglasses, we have established a great name as a custom sport sunglasses designer and manufacturer both in china and other regions such as Europe and America.
With our custom sport sunglasses, there are a variety of features that a customer can consider to get the best customization for their sports sunglasses. These are different depending on one's taste and preferences.
• Mirrored glass: Our custom sports sunglasses can be mirrored to reduce the impact of sunlight and glare offering maximum visibility while participating in extreme sports like skiing or baseball.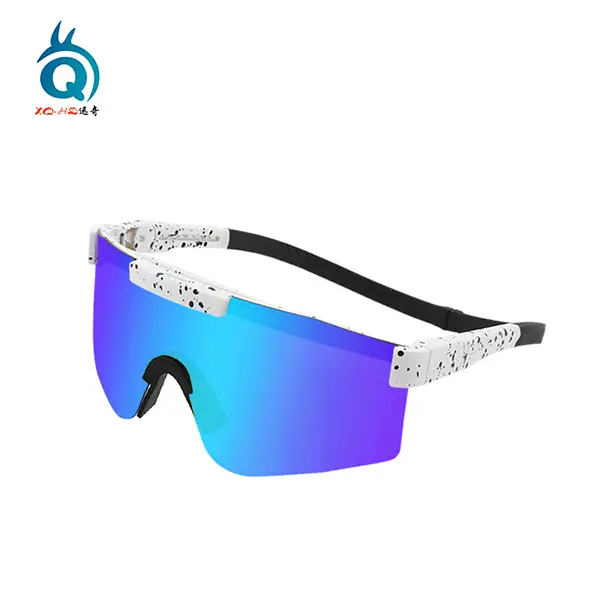 • Customized logo: Our designs for custom sport sunglasses let customers have a customized logo of their choice on the lenses of their favorite sports sunglasses.
• Ventilation holes on the lens: Our custom sport sunglasses also come with ventilation holes on the lenses which reduce the resistance rate and offer improved stability.• Customizable colors: Another factor you can consider when choosing our custom sport sunglasses is the color. There are different colors for different sports, different weather, and moods. You can choose from blue, black, yellow or red, etc.
Advantages of our custom sport sunglasses
Designed with the users in mind, our custom sport sunglasses offer quite a wide range of benefits to our customers. These are:
• Safety: With our custom sport sunglasses, safety is of paramount essence. They are made from a PC lens which is strong and durable making the sunglasses very safe for users while undertaking extreme sports activities.
• Comfort: Another benefit of our custom sport sunglasses is that they are designed to offer you maximum comfort while wearing them. With an anti-skid nose pad and foot cover, you won't have to worry about your expensive sunglasses slipping off your nose at the climax of your game. They are also fitting and gentle on your body.
• Beauty: With our custom sport sunglasses, you can be fashionable and get the beauty you want as you enjoy your sports. You can get them to match your clothing or fitting for a special occasion and fashion.
• High quality: The custom sport sunglasses follow a certain design and specifications as per customer requirements. This makes the manufacturing process very accurate and improves the quality of the sunglasses as compared to the made for all sunglasses.
• Cost-effective: They are also very cost-effective. Since you specify the materials and design for the sunglasses, it eliminates the possibility of purchasing the wrong sunglasses saving you time and money.
• Long lasting: our custom sport sunglasses are made from strong bicarbonate silicon material which is long-lasting and scratch resistant so keep your sunglasses in good shape for a long.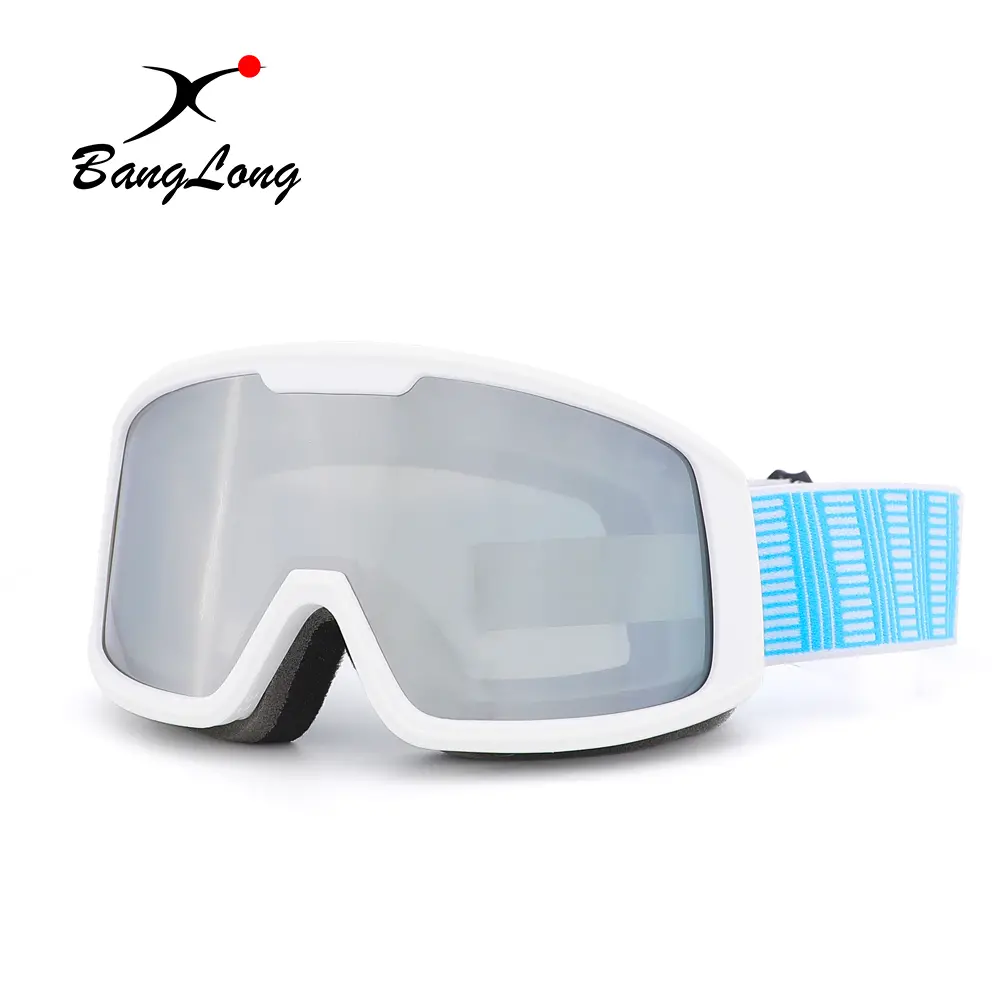 Applications of our custom sport sunglasses
With the advancement of technology, Xunqi ltd continues to scale the height of development and wow the market with high-quality sports sunglasses. Our custom sport sunglasses are highly demanded in various sports such as Cycling, Golf, Skiing,  Mtb, and Baseball.
Conclusion
Are you looking for safety, comfort, and quality as you pursue your favorite sport? Our custom sport sunglasses offer the best sporting sunglasses experience! With different designs, colors, and materials and an experienced and sophisticated research and development team, Xunqi custom sport sunglasses offer the best quality and safety to customers who love sports and fashion. To enquire about our custom sport sunglasses or any of our products, contact us today.