Xunqi glasses loaded one 20GP to Netherlands
Views:7 Author:Site Editor Publish Time: 05-04-2020 Origin:Site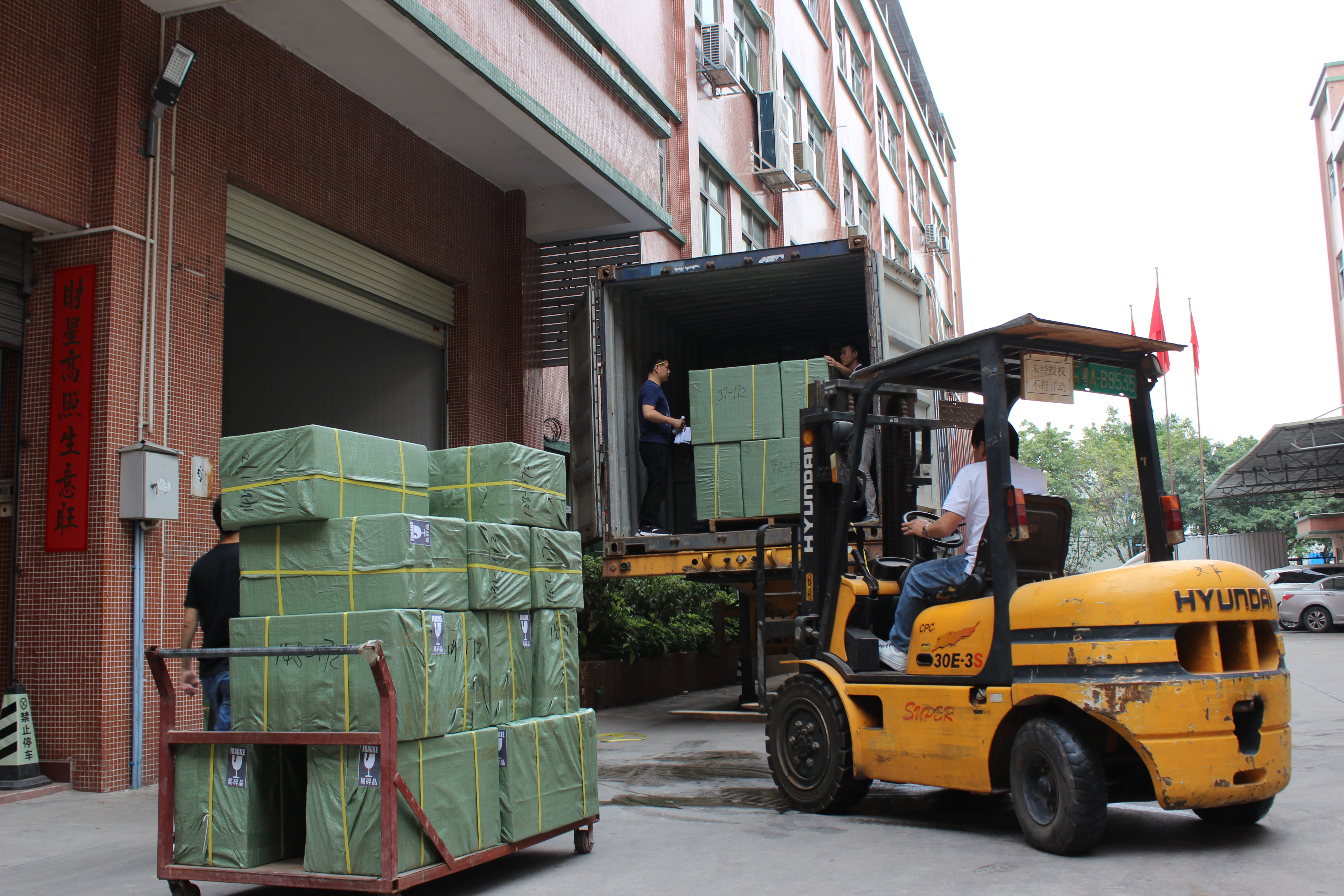 Xunqi is always focus on expanding European market. In the past April, we have cooperated with a famous sunglasses brand in Europe, who has been in marketing sales of Sunglasses over 15 years.After visiting us and test our products here, he decided to place an order of our sports sungasses, fit over sunglasses and motorcycle sunglasses.On 4th May, one pieces 20GP has been shipped out in the afternoon, which is been to catch up with the vessel.
Inside this container, there are 5,000 pieces cycling sunglasses, 5,000 pieces large size sports sunglasses, 45000 pieces fit over sunglasses and 11600 pieces motorcycle sunglasses.
Mr. Eduardo who is the CEO of his company, said"Customer liked style design and quality. The last batch of 20,000 was sold out in two months. The market recognizes our services and your products. I believe this batch will be sold out before August. We think we will meet again soon."
Please follow us, and we will report this client again soon.