Are Photochromic Sunglasses Good For Cycling
Views:66 Author:Site Editor Publish Time: 03-17-2020 Origin:Site
The development of photochromic sunglasses has a history of more than 10 years. Photochromic sunglasses tint will be changed when the sunshine change.So that You don't having to replace different color lens when cycling.We believe that Xunqi Photochromic cycling sunglasses are the best choice for eye protection in cycling activities, and at a great price.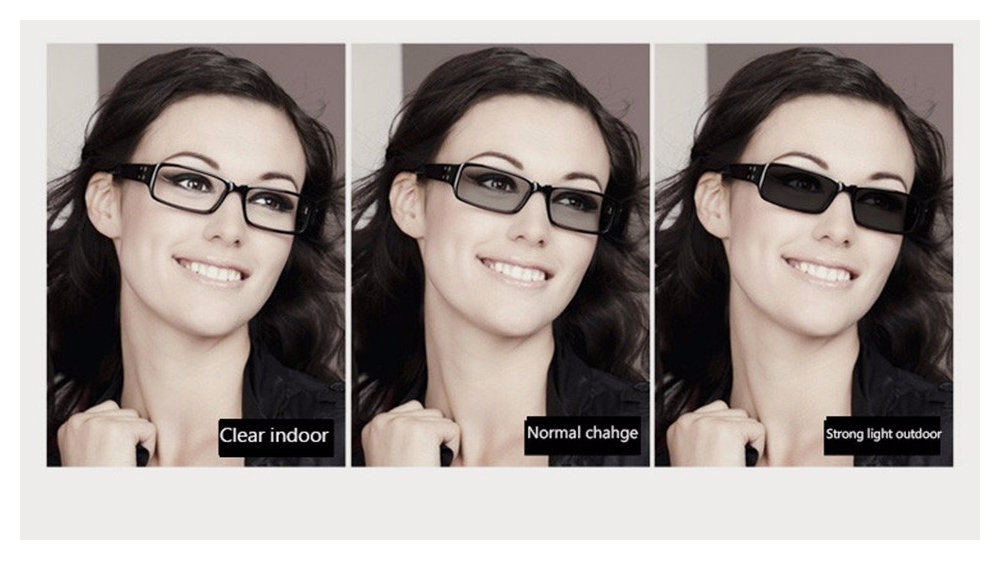 What are photochromic lens

A photochromic lens is an optical lens that darkens on exposure to light of sufficiently high frequency, most commonly ultraviolet radiation. In the absence of activating light the lenses return to their clear state. Photochromic lenses may be made of glass, polycarbonate, or another plastic. They are principally used in cycling sunglasses that are dark in bright sunlight, but clear in low ambient light conditions.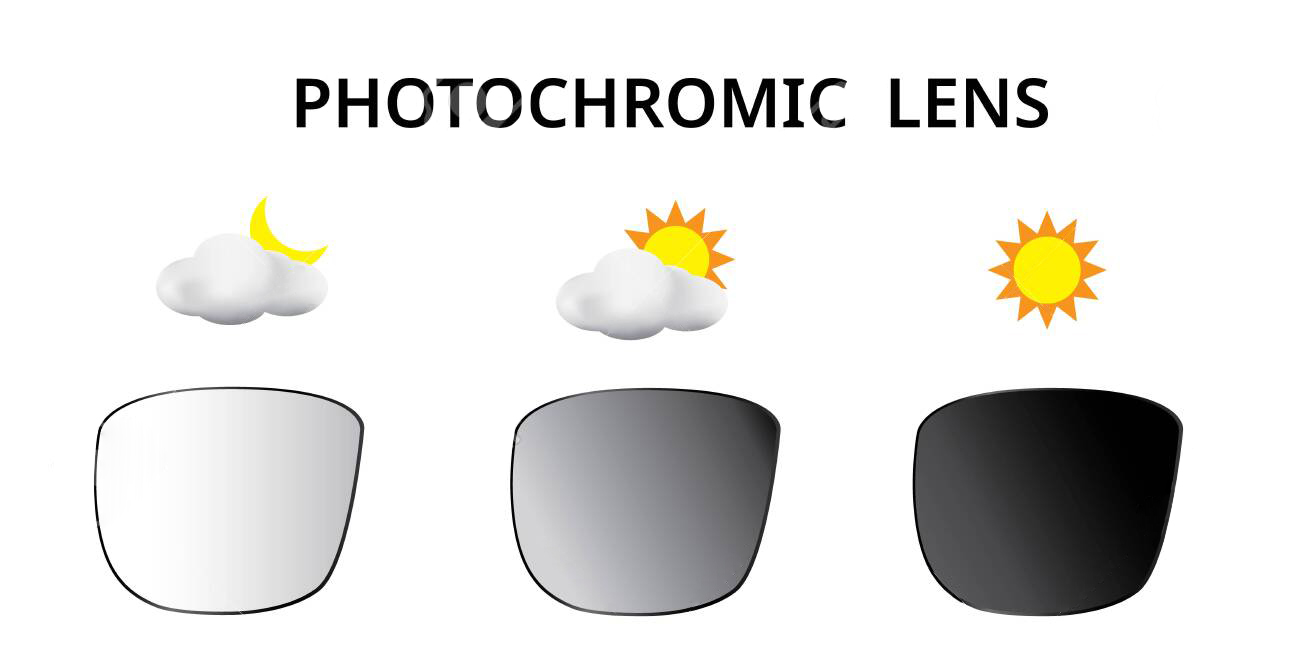 Are Polarized or Photochromic Sunglasses Better?
You don't have to choose between them if both will work for you: Many photochromic sunglasses come with polarized lenses.They'll block glare and adjust to changing light conditions, so your eyes are always comfortably protected.
Xunqi XQ514 is the best women photochromic polarized cycling sunglasses.Please click it if you have interest.