Great sports sunglasses are piece of essential grear when you enjoying outdoor sports activity. It can shield your eyes from the sun and with these following functions:
*Filters glare off water
*Heightens contrast for ball sports
*Even play tunes
Different sports scenes require different types of sports glasses.Do you know how to choose them?
Here are some personal suggestions:

Sports Sunglasses Buying Considerations
Before we delve into the actual shades themselves,there are a few things to want to bear in mind.Paying close attention to frame shape, lens type and other factors will help you walk away with the best sports sunglasses for your style and needs.
Frame material
Paying close attention to what a pair of sports sunglasses are made from will help you to decide if they're going to be right for the job.
For example,if you're planning to use them for intense exercise then you should opt for something lightweight durable, like TR90.

However, if you're hopping onto the futuristic specs bandwagon purely for aesthetic reasons, feel free to play around with styles that incorporate heavier materials.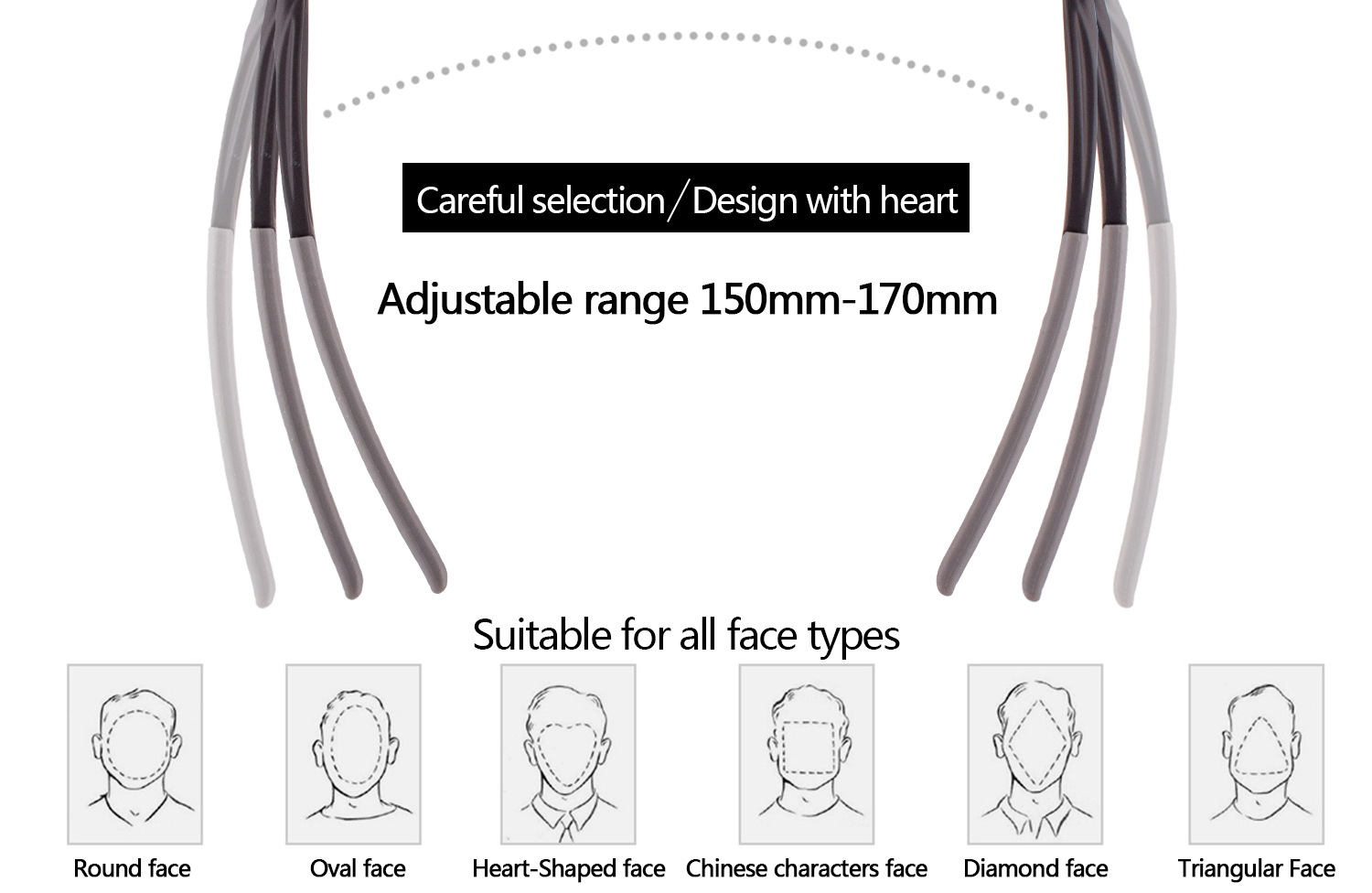 Lenses color
Generally speaking,the frame tends to be the most important factor when selecting a pair of sunglasses.
But brightly colored polarized lenses is what sets sporty spectacles apart from their casual counterparts.
Different coloured lenses can improve visibility under different conditions.
So make sure to do your research into what type is going to work best for you.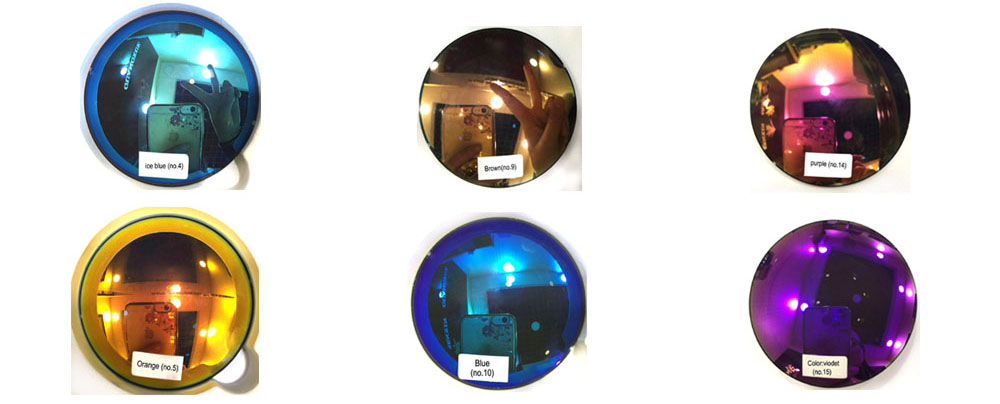 Sports eyewear shape
The wraparound frame found in sports sunglasses is what defines them. And while most designs conform to the same basic foundation, there are still a few variations to consider.
Like:
Double lens or single lens?
Single-lens glasses provide an undisrupted panoramic field of vision,but they tend to cost more.
Full frame or half frame?
In full frame,the frame is all around the lens,holding it securely in place.
Meanwhile,half frame models feature a band across the brow from which the lens is suspended.
Again, the latter option provides a clearer field of vision.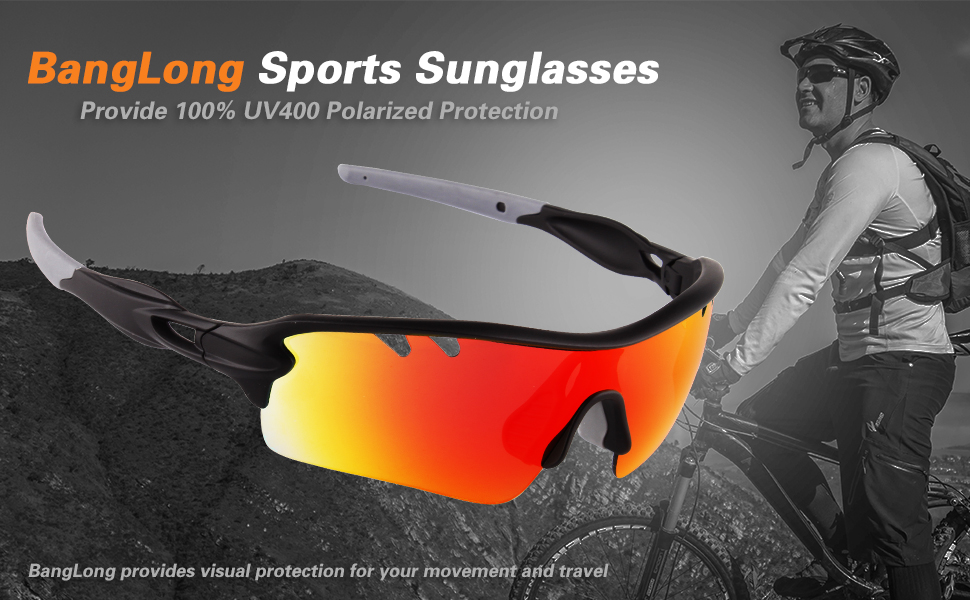 Xunqi Brand 10 Best Sports Sunglasses In 2020
Unique half-frame design with multi-color matching, the best women sports glasses in 2020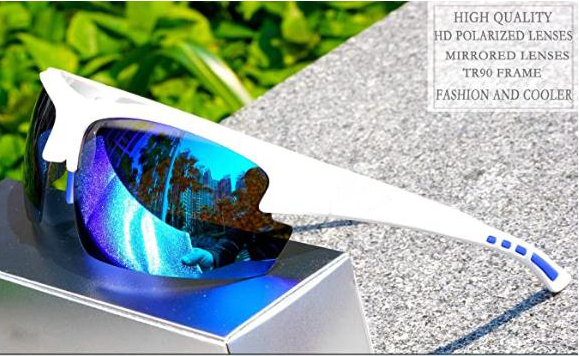 Frameless running sports eyewear.Only 16g!!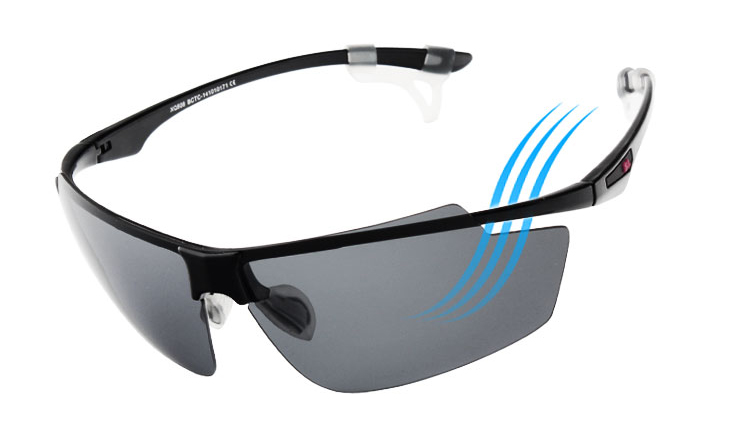 Hydrophilic non-slip rubber,used as fishing sunglasses for small face crowd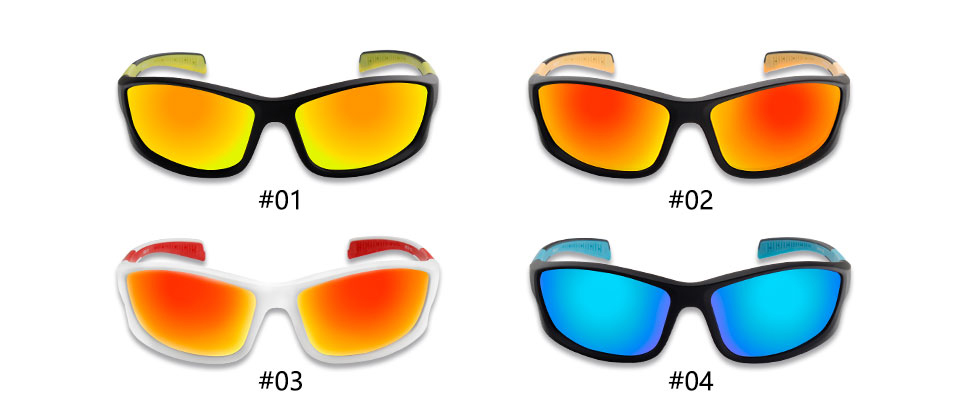 Full frame design with vent hole frame, best men sports sunglasses in 2020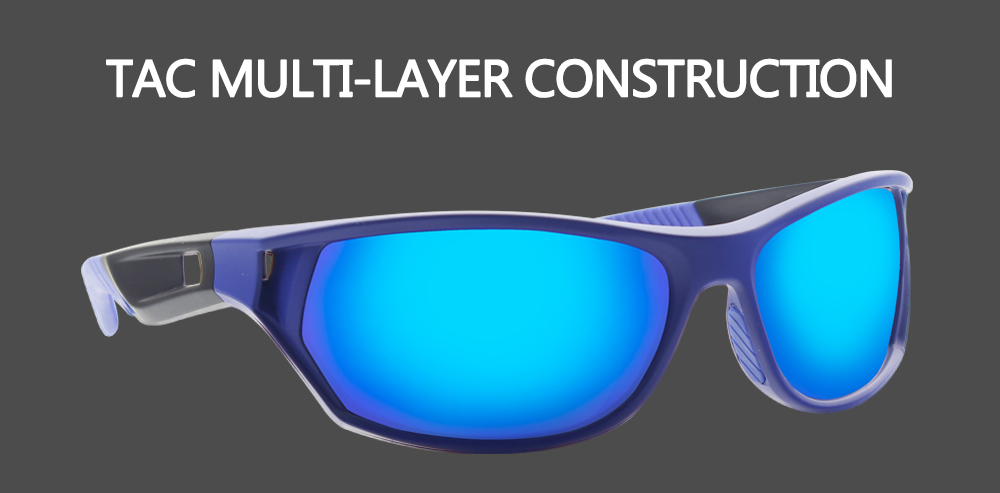 Anti fog polarized sports sunglasses: it is very suitable for bike riding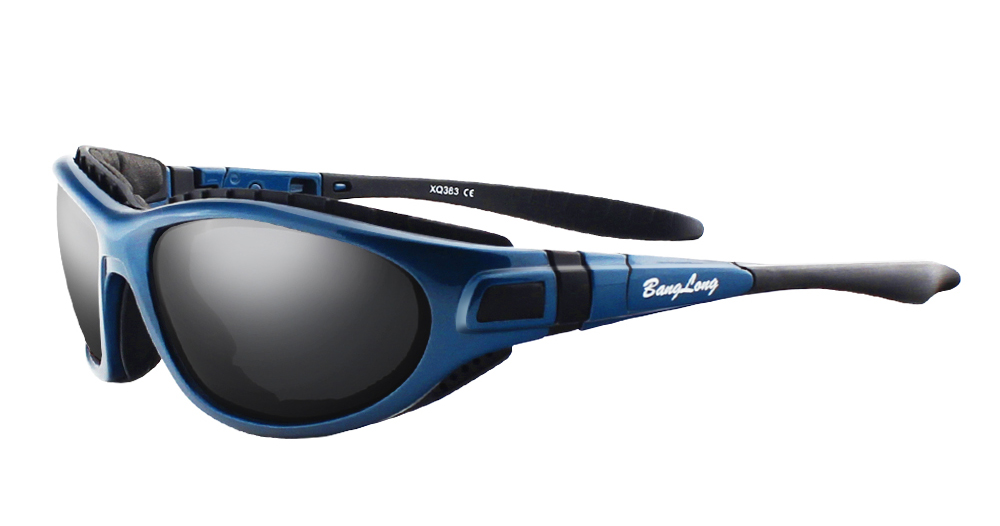 Anti slip fitover eyeglasses design,best prescription sports glasses for fishing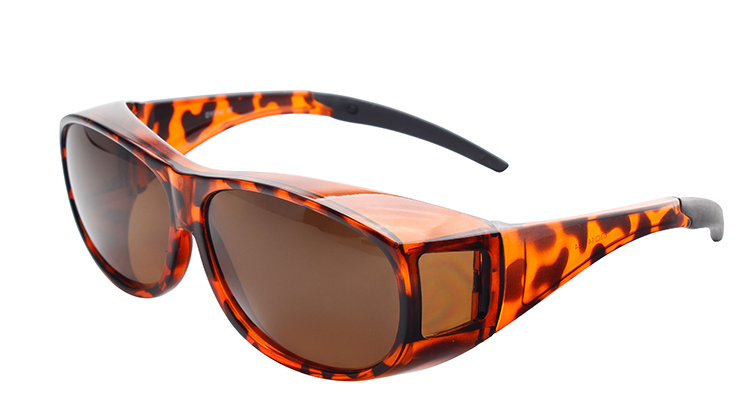 Photochromic lens,it can be used in different weather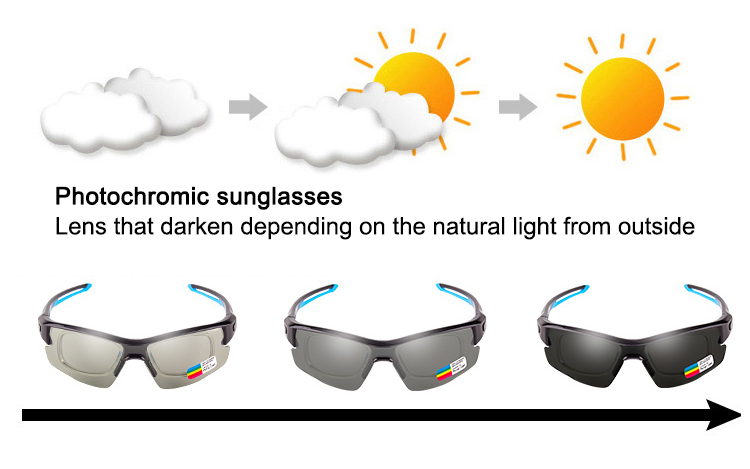 5 spare replacement lens,the best selling model in Amazon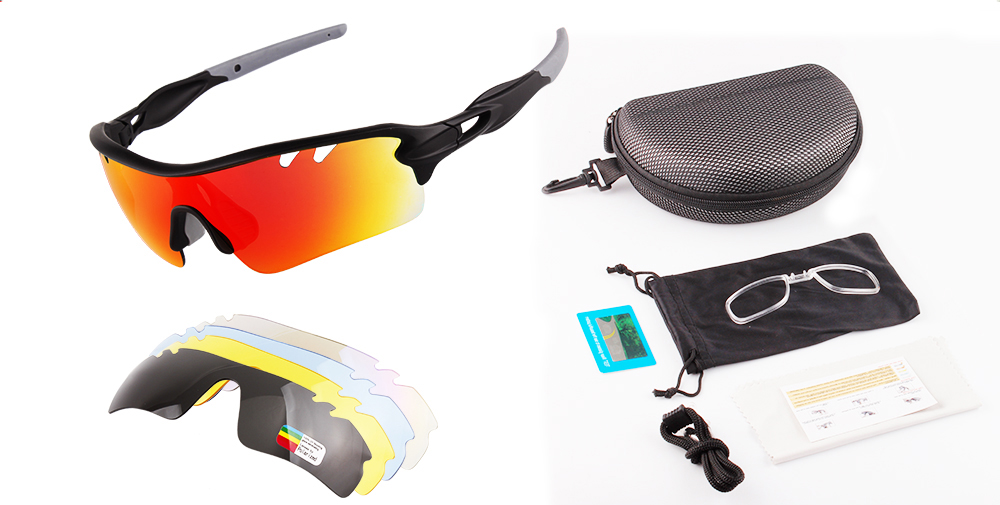 Oversized polarized lens,blocking more harmful ray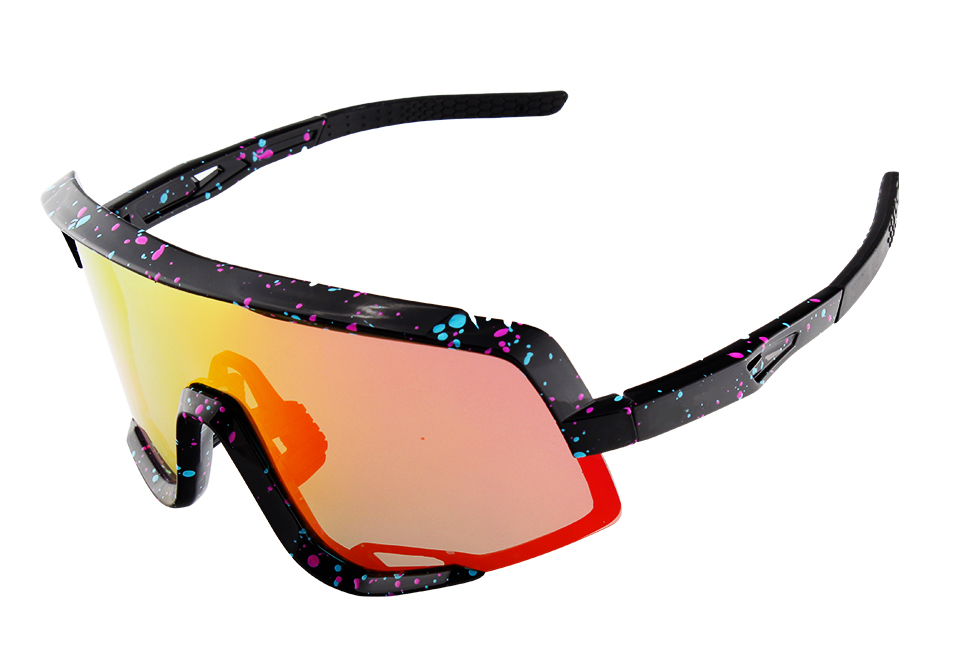 3 spare lens oversized lens, 2020 new sports sunglasses model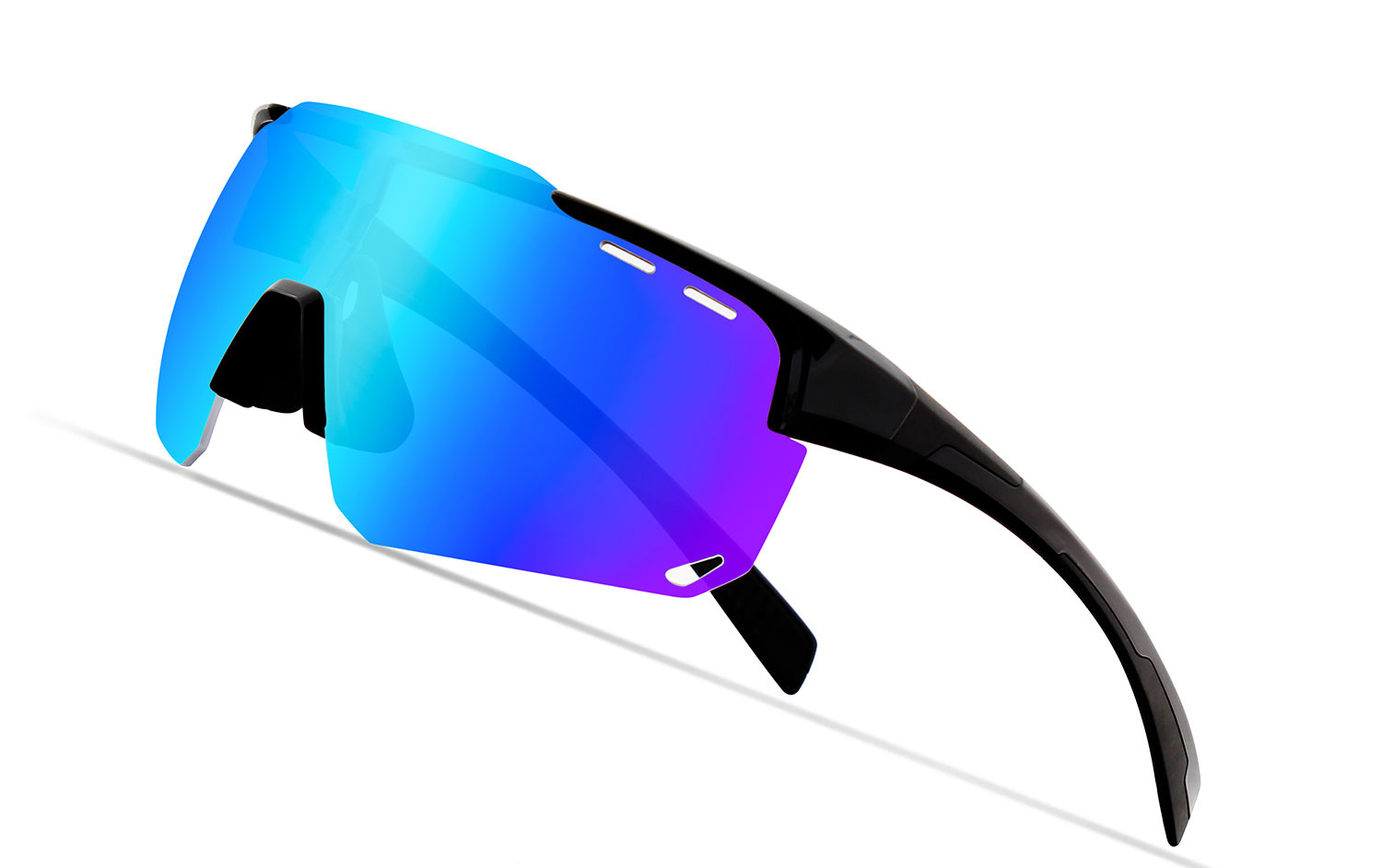 Brand design model, 2020 sports sunglasses for cycling